Space Planning and Office Layout Design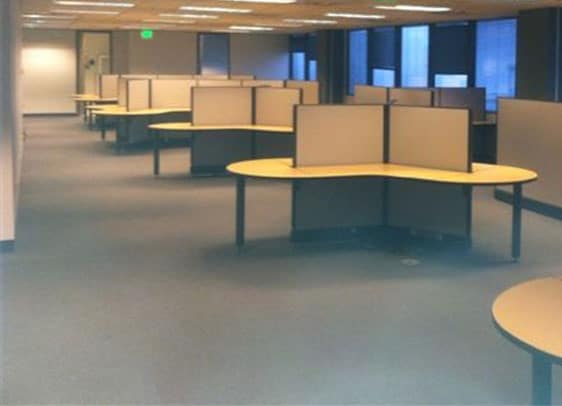 Northwest Modular Systems Furniture offers space planning. We provide space planning that meets local, county and federal building and fire codes. Our space planning service gives your employees room to work individually or in groups.Space planning accommodates for small or large companies. We complete space planning according to your business needs and work habits. Office layout design is included with this service. We'll make sure the office furniture you buy fits properly into your work spaces. We look forward to giving
Meets Building and Fire Codes
Gives Employees Room to Work
Workstations and Separate Offices
Office Layout Design
Team and Individual Workstations
Improves Company Communication
No one wants to be overcrowded in the work place. We'll solve this problem with office layout design. With office layout design everyone gets the space they need to work. We can work off the office layout design you already have. If not, we'll come up with one for you. Office layout design takes into account your unique working style and needs. Our office layout design experts will go over possible office layouts. Office layout design is available for different sized offices. Call us with your dream office layout today.
Custom Office Layout Design
Thousands of Office Layout Designs
Provides Privacy for Separate Offices
Gives You The Work Space You Need
Accounts for Office Supplies and Furniture
Covers Your Overall Business Needs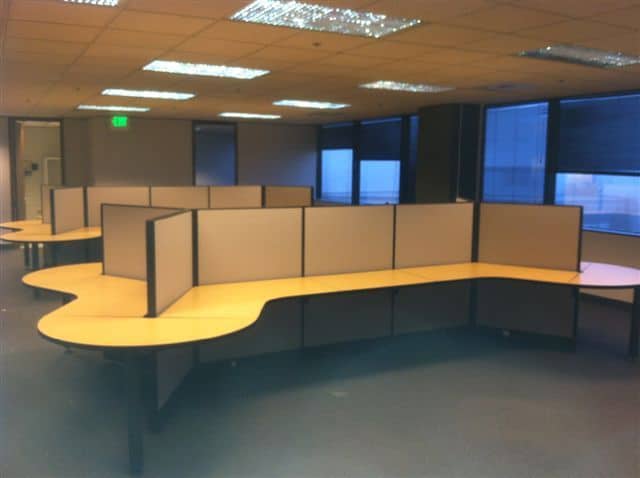 Contact us for your free office furniture consultation.
Save more and get more at Northwest Modular!