Space Planning and Office Layout Design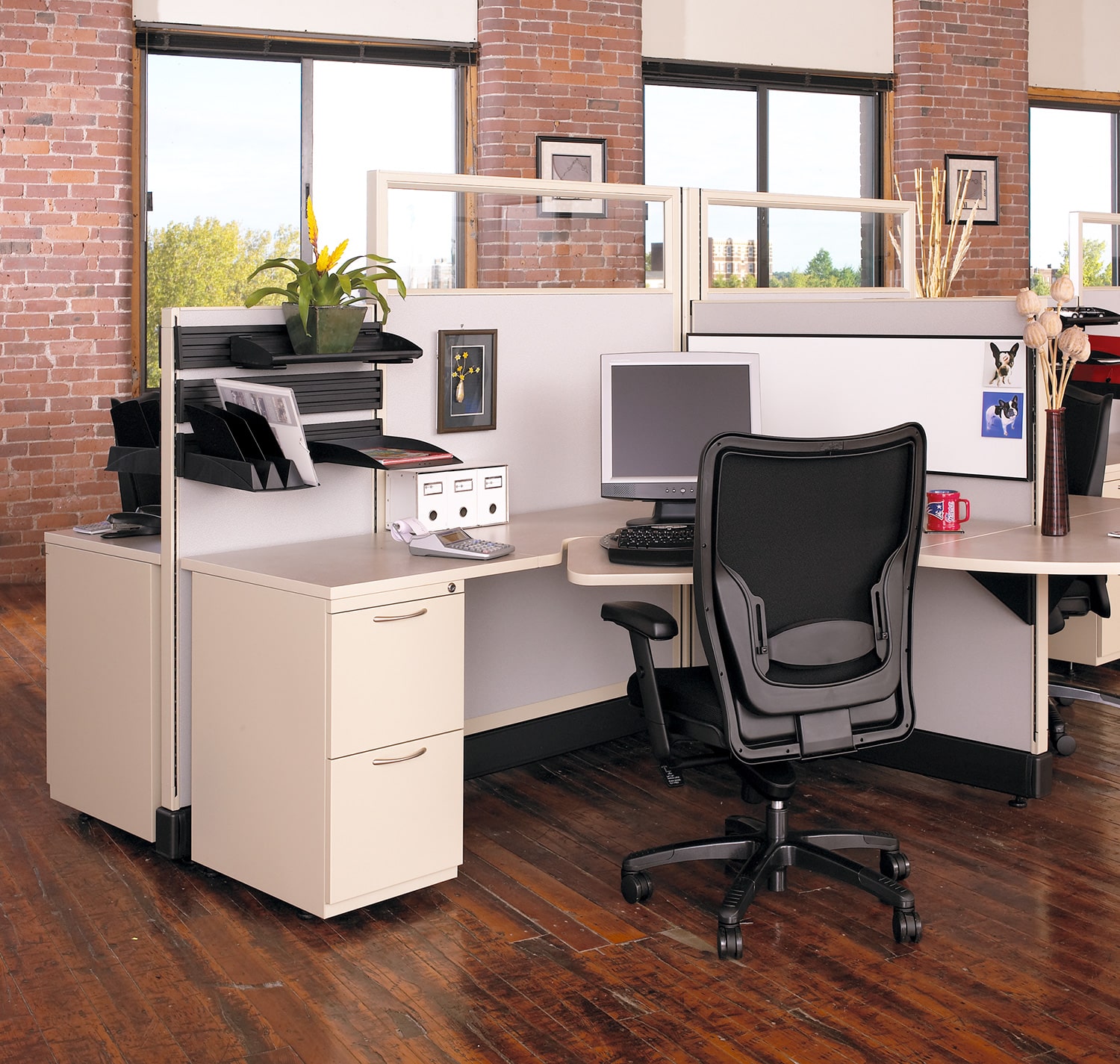 Elevate Your Office Experience with Northwest Modular Space Planning

Discover the potential of your workspace with Northwest Modular's comprehensive space planning services. As workspace innovators, we understand that an effectively designed office is more than just furniture placement—it's about optimizing productivity, fostering collaboration, and ensuring employee well-being.

Take your business to new heights with a workspace that reflects its ambition and spirit. Let Northwest Modular be your partner in crafting an office where ideas flourish and teams thrive. Contact us today and transform the way you work!
Why Choose Northwest Modular's Space Planning?
Precision & Expertise: Our team has the know-how to transform any space, regardless of its size or shape, into a functional and inspiring work environment.
Code Compliance: We prioritize safety and adhere to all local, county, and federal building and fire codes, ensuring your office is both functional and compliant.
Customization: Every business is unique. We tailor our designs to reflect your company's values, culture, and operational needs.
Holistic Approach: From individual workstations to collaborative zones, we consider every detail.
Efficient Utilization: We ensure that every square foot of your office space is put to its best use, minimizing waste and maximizing utility.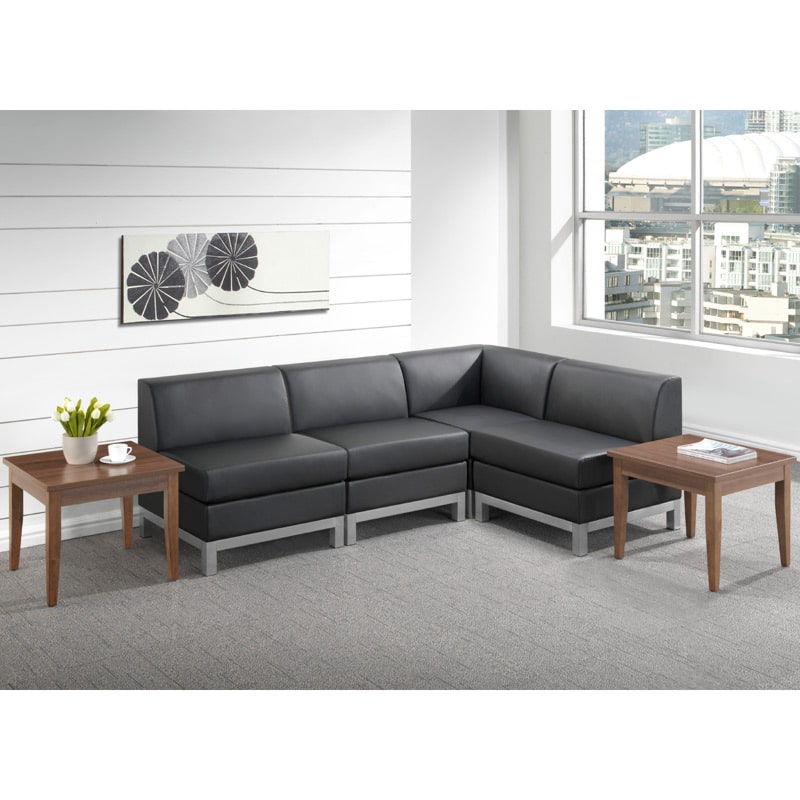 Contact us for your free office furniture consultation.
Save more and get more at Northwest Modular!