Fast Services, Quality New
and Pre-Owned Furniture
at Affordable Prices since 1999.
About Northwest Modular Systems Furniture
Local and national businesses have been buying our used office furniture since 1999. We are locally owned and operated. We can manage local and national projects.
We specialize in high quality used office furniture. We provide our clients with service that saves them time, money and energy. We specialize in name-brand cubicle furniture.
Select from top brands such as Herman Miller, Haworth, Steelcase, Teknion and Allsteel. Interested in new workstations? We'll supply new clone Herman Miller AO2 and Ethospace workstations.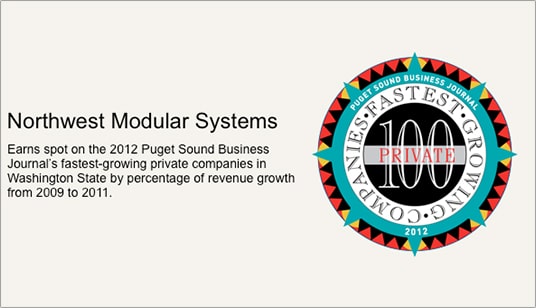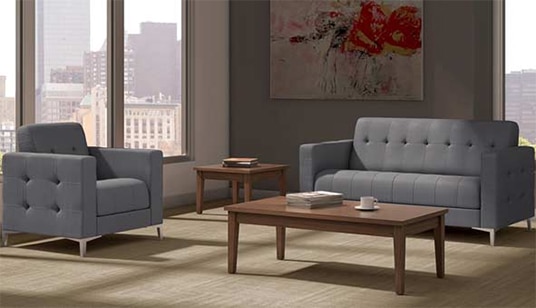 About Us
Our goal is to integrate innovative products and services to deliver high-performing work environments that benefit productivity, environmental vitality and the bottom line. As our sales staff works with you, the client, to determine the most efficient solution for your facility requirements and changing needs. We keep your project on track and address issues as they arise so that your project is executed according to your specifications, delivered at competitive prices, and completed in a professional, timely manner. The most important measure of our success is your satisfaction.
Find the perfect expression of your style and taste!
Workstations
Our Workstations Allow Employees To Work As A Team Or Individually,.
Conference Furniture
We Have High Quality Chairs, Tables And Other Conference Furniture To Give Your Business A Professional Look...
Desks
New And Pre-Owned Desks, Including Executive Desks, Reception Desks, L-Shaped and U-Shaped.
Lobby Furniture
We Can Supply All The Lobby Furniture You Need For One Or More Locations In Styles And Colors To Match Your Requirements...
Seating
Our Seating Furniture Offers Support For Your Back And Legs.
Storage & Filing
We Have New And Pre-Owned Storage And Filing Systems, Including Cherry Laminate Bookcases, Pedestals, Lateral Files And Laminate Storage Cabinets...
Miscellaneous Products
New And Pre-Owned Office Furniture, Including Cafe And Cafeteria Tables, Stackable Chairs, Metal Shelving, White Boards...
Corporate Art
We Are Proud To Offer Great American Art That Can Soothe Or Inspire...