Have Furniture You Need Installed
Let our team of experts assist you!
Installation of Workstations • Installation of Desks & Office Furniture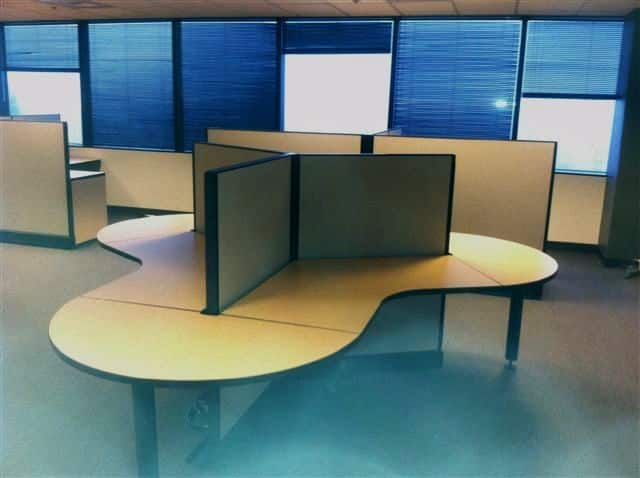 Take advantage of our installation service. From office relocations to workstations we provide installation. Our experienced installers know how to install all types of modular systems furniture. We'll set up your office furniture according to your office layout design. Once installation is complete you'll have safe and sturdy office furniture. Self-installation can take days if you don't know what you're doing. Save yourself time and energy with our installation service.We'll get it right the first time. There's a small fee for installation. Contact us for details.
Set-up and Installation
Saves Company Time
Installation For Each Office
Workstation Installation
Desks
Lateral Filing Systems
Adjustable Chairs
Installation for Workstations in Seattle • Tacoma
• Bellevue • Kent • Federal Way • Kirkland • Redmond
There's more to installing workstations than meets the eye. Make sure it's done right with installation for workstations. We'll do installation for workstations right the first time. You won't have to have them re-installed. Installation for workstations insures workstations have the room and functionality your employees need. We understand how to put in the right panels and other parts for workstations. Your workstations won't fall apart while being used. Ask about installation for workstations.
Safe and Careful Installation
Provides Safe and Sturdy Workstation
Done Right The First Time
Removes The Need for Reinstallation
Installation for Pre-owned and New Workstation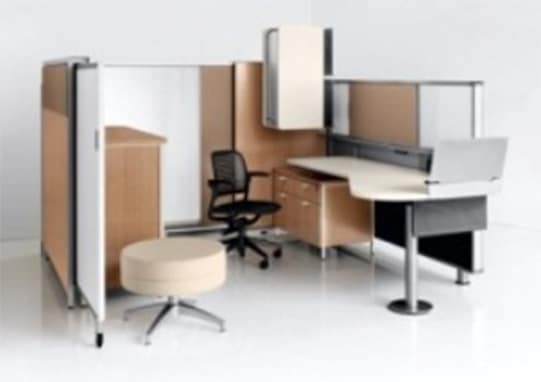 Installation for Workstations in Seattle • Tacoma
• Bellevue • Kent • Federal Way • Kirkland • Redmond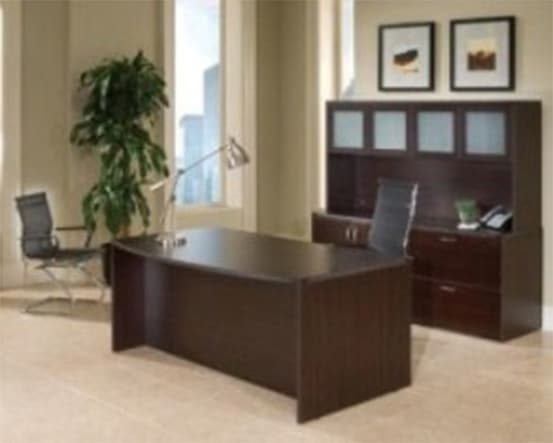 Let our installation experts install your desks. We'll make sure your desks are properly assembled. We'll test out each shelf, drawer and door.  Your desks will be installed and put into the location you want. You won't have to worry about desk drawers jamming when you try to close or open them. We'll do installation for your desks while you attend to other things. Our installation process is careful and done with precision. Installation is available for all of our pre-owned and new desks and other office furniture.
Small and Large Desks
New and Pre-owned Desks
Certified Installers
Provides A Quality Work Environment
Contact us for your free office furniture consultation.
Save more and get more at Northwest Modular!